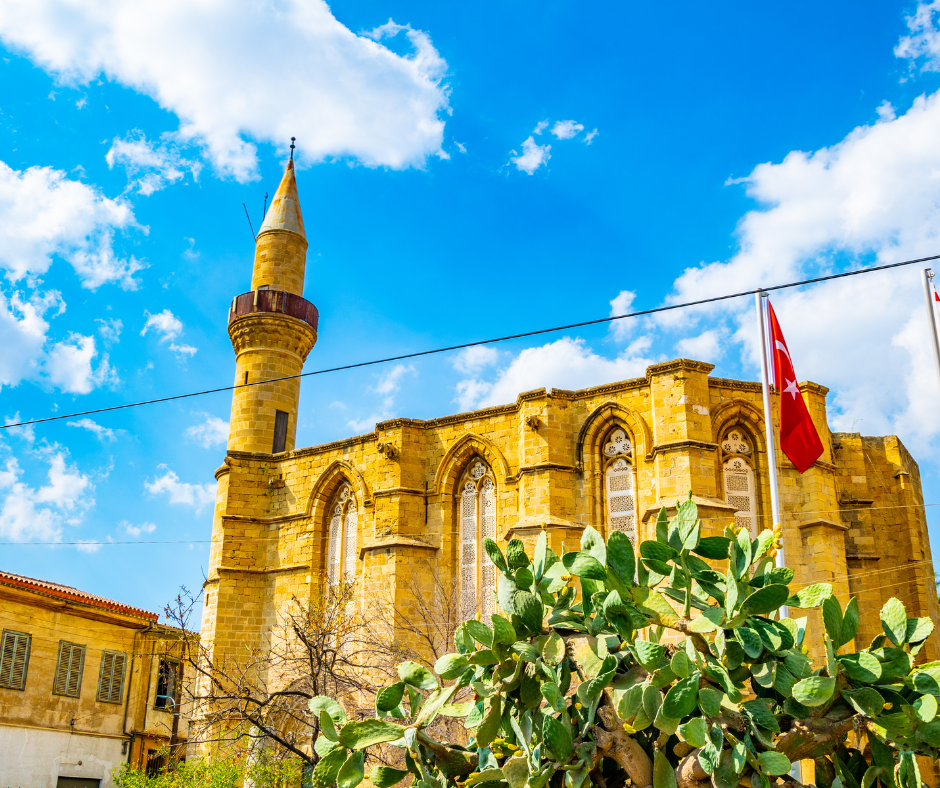 Corps
Lefkoşa, also known as Nicosia, is a city rich in history and culture. It is divided into two parts: the Turkish part in the north and the Greek part in the south. You can explore both parts and discover their cultural differences.

The old town of Lefkoşa is a real historical gem, with its Venetian fortifications and narrow cobbled streets. Here you can discover the Cyprus Archaeological Museum, visit the great Selimiye Mosque, the Cathedral of St John the Theologian and the Archbishop's Palace.
For nature lovers, the mountains of Pentadaktylos offer beautiful hiking trails and breathtaking views of the Mediterranean Sea. You can also relax on the nearby sandy beaches, such as Nissi Beach or Grecian Bay Beach.

Lefkoşa is a top destination for travellers looking for sun, culture and relaxation. So, book your indirect flight from Brussels-Charleroi Airport with Pegasus now and let yourself be enchanted by the charm of Cyprus.