Enjoy stress-free travel thanks to Charleroi airport's VIP service.
Our greeters will give you a personal welcome and escort you throughout your journey through our airport.
You will be able to save lots of time so you can relax in our lounge, which has been specifically designed with you in mind.  
We will take care of all the formalities, so your journey from Charleroi can get off to a speedy, stress-free start.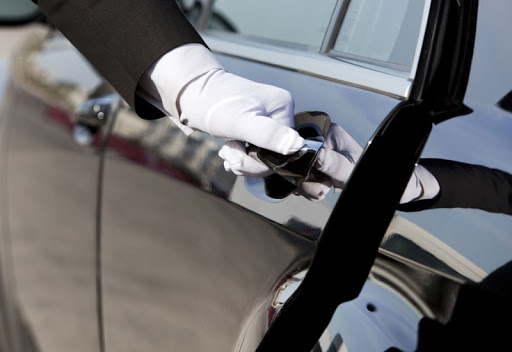 If you have any questions, please feel free to contact us by emailing bscaevents@charleroi-airport.com
Your enquiry will be passed on to the relevant department and somebody will get back to you as quickly as possible.
Please get in touch at least 48 hours before your departure.