Besides its advantages as an airport open to the public, Brussels Charleroi Airport offers attractive potential for companies:
It has its own Business Aviation Terminal.
BSCA's Business Aviation department is able to provide any general aviation aircraft handling services for all types of aircraft up to a maximum take-off weight of 45.5 tonnes.
The services offered by our General Aviation Department are personalized and meet our customers' quality requirements. All crew and passenger requests are handled quickly and with the utmost care by our team of dedicated professionals.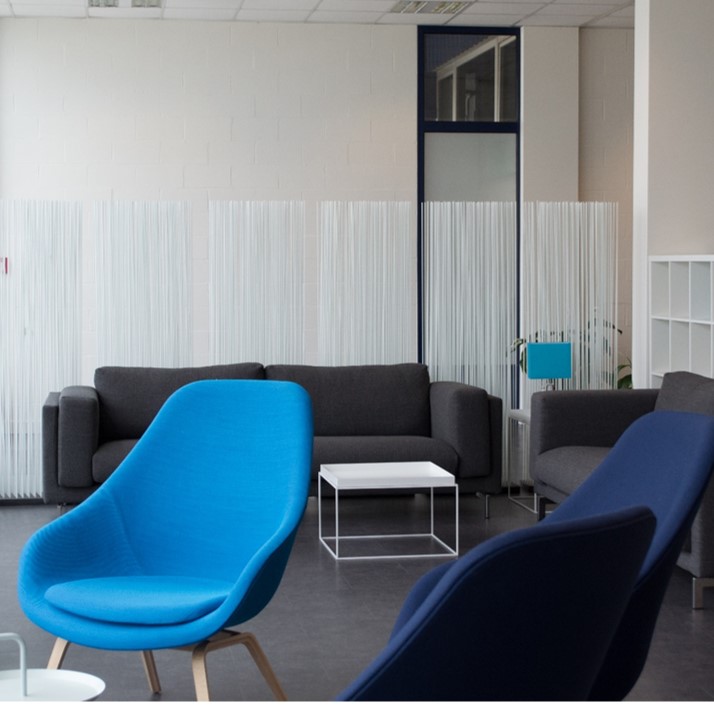 Vous pourrez retrouver dans nos locaux :
Un hall d'entrée des passagers
Un salon pour les pilotes
Installations de planification de vol
Salles  de conférence équipées de matériel audiovisuel pouvant accueillir jusqu'à 35 personnes
Espace de bureaux
Service de conciergerie
Poste de travail de l'équipage avec accès à Internet
Salle de repos de l'équipage
Salle de Douche
Café
Parking sécurisé
The Business Executive Terminal is accessible and located in the heart of a large road network and close to various motorway exits.
Our address:
Brussels South Charleroi Airport – Executive Aviation Terminal
Rue des fusillés, 21,
6040 Jumet.
Open 7 days a week from 7:00 to 21:00 with possible extension on request, according to the opening hours of the airport (6:30-23:00).
It is also possible to book rental cars, taxis, limousines, hotel rooms, etc.
To discover our rates, do not hesitate to consult the PDF
Contact us via ga@charleroi-airport.com