By car
Preferential rate online : Book your parking online and save money and time !
 PARKING P4 : Online reservation only from February 15th 2020.
---
Dropping someone off : 
Express Parking (the closest from terminals) : 2€ for the first 30 minutes.
Parking P1 (Covered and close to terminals): 4€ for the first hour.
---
Parking location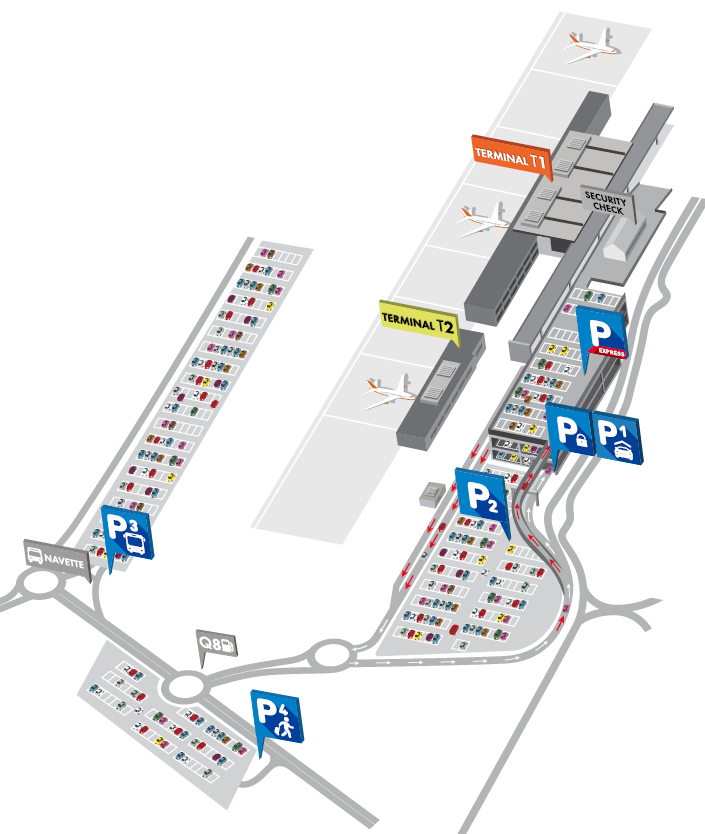 By shuttle
There is a shuttle bus service from Brussels (Brussels-midi station). 
Their schedules are adapted to flight schedules. Shuttles circulate from 3:30 am and departures are organised every 30 minutes. More information about Flibco schedules and rates.
From Lille and Luxembourg, flibco.com also organises frequent departures adapted to flight schedules. 
These shuttles drop off passengers as close as possible to the terminals. Tickets are available from 5 euros on FLIBCO Website.
Nine shuttles per day are organised from Bruges and Ghent, at a price starting at €5.  
45'
Brussels 
Luxembourg
1h
Antwerp
Liege
Lille 
2h
Amsterdam
Cologne
Paris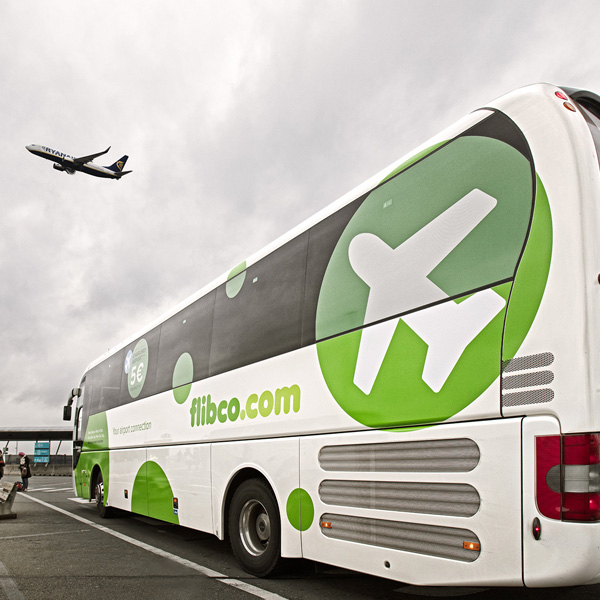 By public transport 
By train and bus, from Charleroi Sud station 
Your airport is only 20 minutes from Charleroi Sud station. Once there, it is possible to take a direct bus (line A) to the airport. 
A "combined" train + bus ticket is available on the SNCB website. 
Visit the SNCB website, as well as the TEC website to find out about rates and schedules.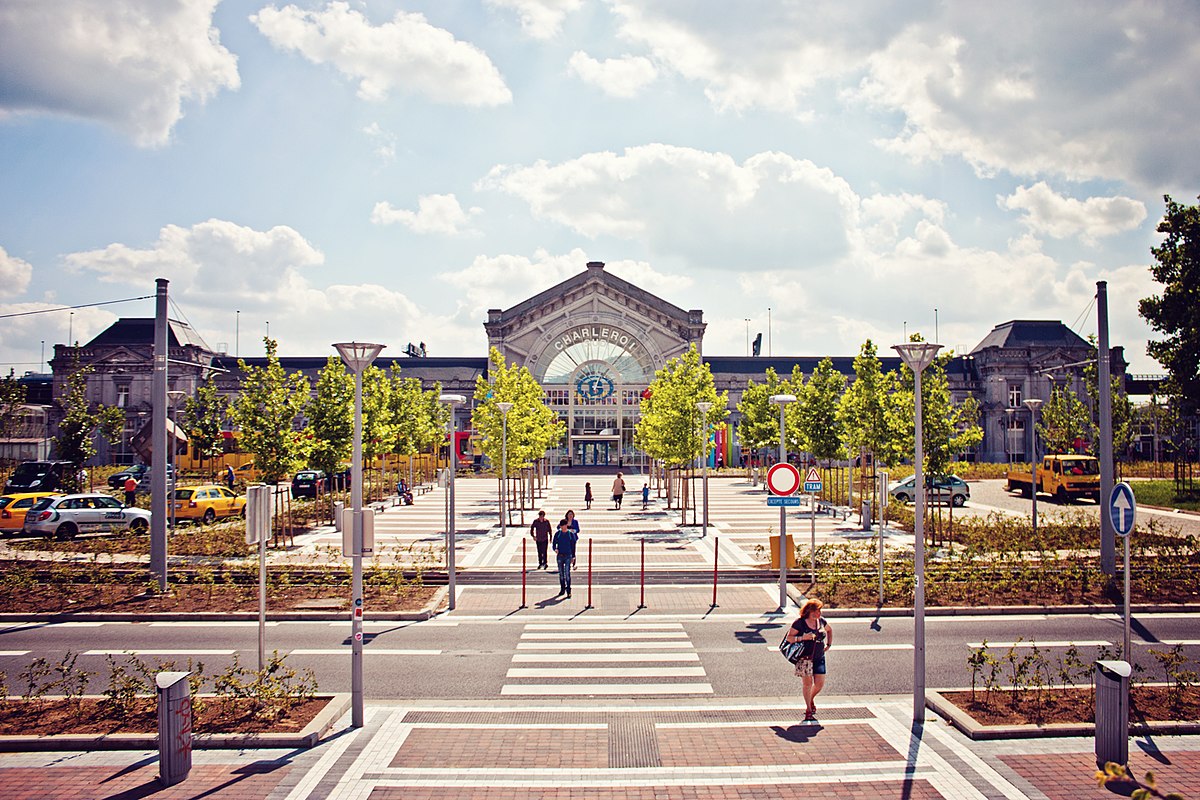 Rental cars & Taxis
If you wish to rent a car, the main rental companies are present on the airport site :

It is also possible to get to or from the airport via the taxi services on the airport site ( Sympatax, Rapidtax, Idéaltax, Taxis Carolo)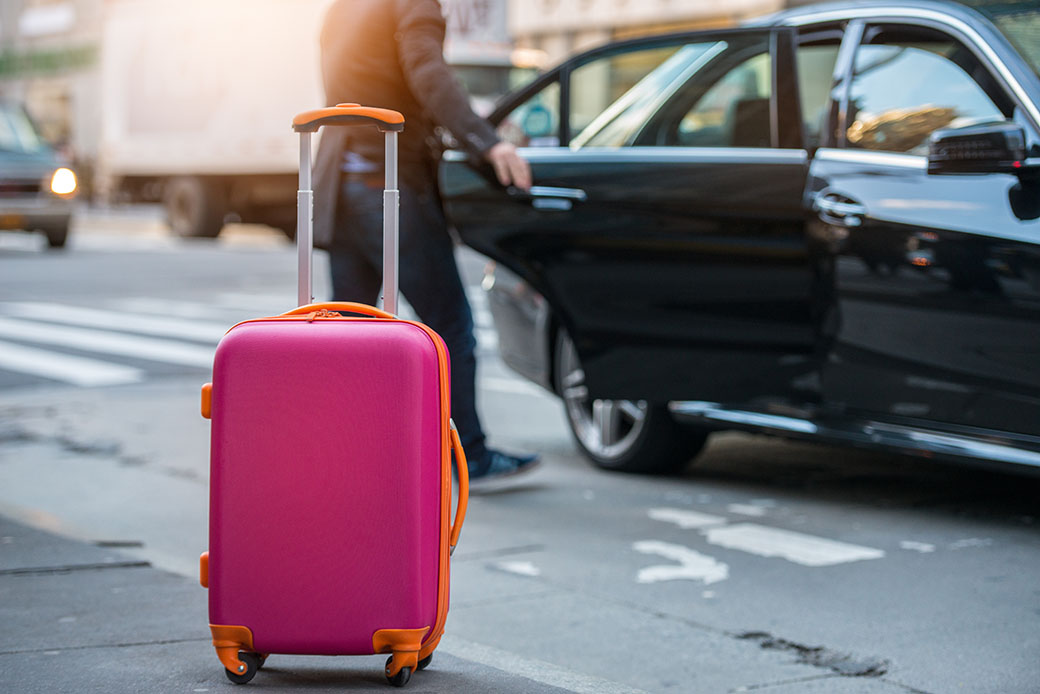 In most GPS systems, you will find our airport in the POI section (points of interest). Map coordinates : N 50° 28.246', E 04° 28.566'