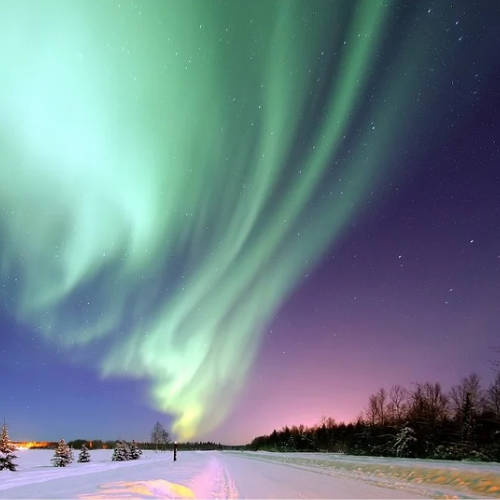 Corps
The city is a wonderful place to relax and enjoy a nature anchor. Rovaniemi offers endless possibilities for a memorable adventure and memories that will last a lifetime.
Rovaniemi is a town located in Finnish Lapland, on the northern border of Finland. The town is best known for being Santa's village, with a museum and a tour of Santa's offices. The snowy landscapes and the Northern Lights are spectacular and there are many tourist attractions
Indeed, it is possible to go skiing, visit magical places, national parks, go hiking, fishing and take a dog sled ride. Rovaniemi offers a unique and unforgettable experience.