At the airport
During the COVID-19 period, special measures are put in place.
It is recommended to arrive at the airport about 2 hours before your scheduled time of departure.  In busy periods (school holidays, weekends, etc.), our passengers are asked to arrive three hours prior to departure. 
 Go to the flights of the day page to find out the recommended arrival time at the airport for your flight.

COVID-19 : Safety measures in the terminal
 Safety measures within the terminal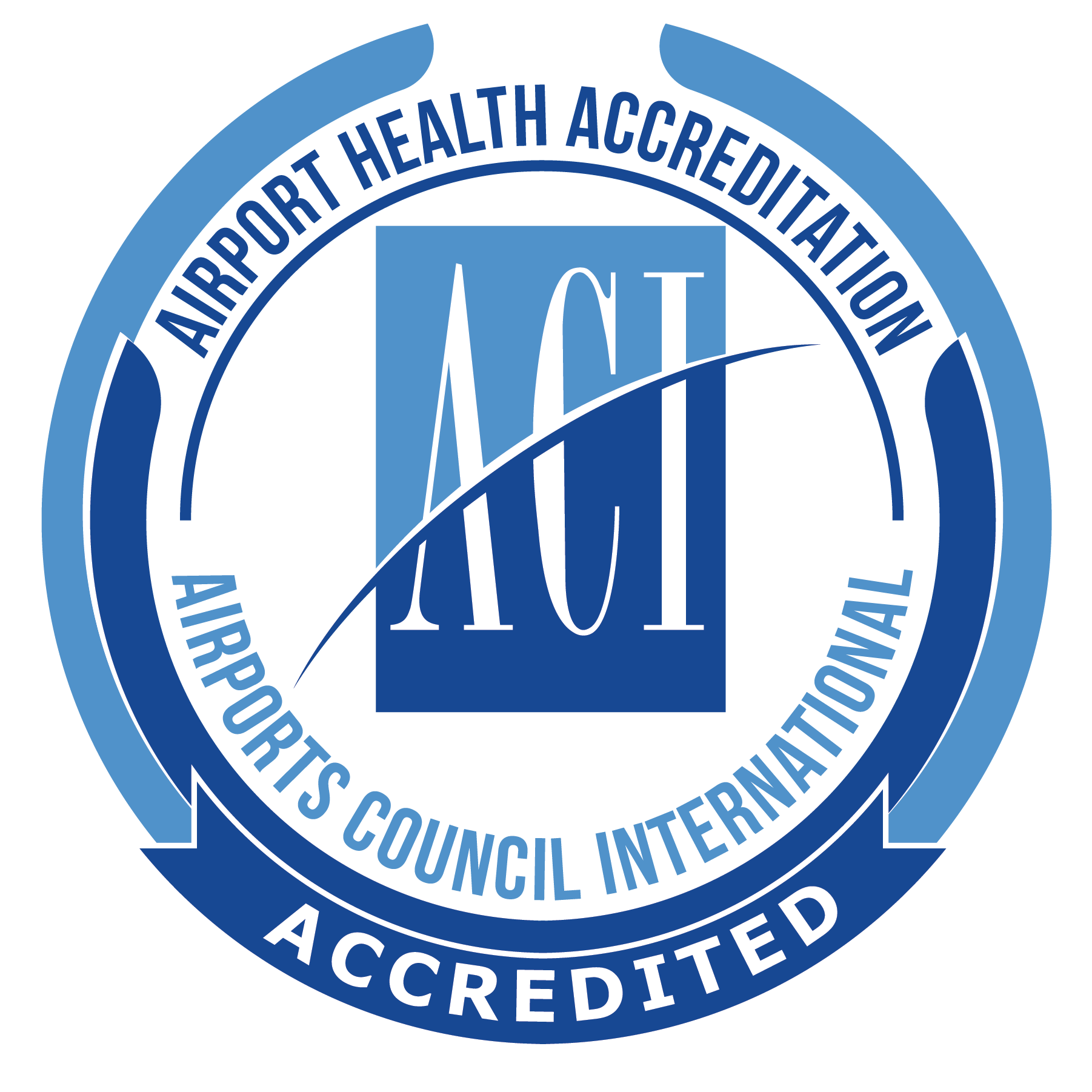 From Monday 16 May 2022, the requirement to wear a mask on board aircraft in the EU will be lifted. However, rules may continue to vary between airlines. We therefore invite travellers to check with their airline for more information about their flight and travel safely!
TEMPORARILY UNAVAILABLE
Is your luggage too bulky? You have too many of them? You don't know how to transport everything? 
Early check in is made for you! It allows you to check in your luggage the day before you leave for free! 
You can then arrive without any worries on the day of your departure. 
Brussels South Charleroi Airport staff will be pleased to welcome you between 18.00 and 22.00 for flights leaving Charleroi between 06.30 and 08.30 the next day. 
Anyone checking in their luggage will receive a parking ticket with a free one-hour ticket (valid on all car parks) and Fast Track access (thus giving priority to airport security screening). 
Some airlines have implemented online check-in. Be sure to check out the registration procedures related to your company.
When you arrive at the airport, check the monitors to find out which terminal you are departing from. Then go to the counter dedicated to your company.  
Check-in counters open at least two hours before your scheduled time of departure and close forty minutes before departure. 
It is your responsibility to make sure you arrive punctually both for check-in and at the flight departure gate, even if you are held up for unintended reasons (road works, saturation of terminal, identity document not in order, etc.).
Baggage check-in is done at check-in counters dedicated to your airline.
If you are travelling with hand luggage only, you can simply proceed to the security screening.
Because airline rules concerning the quantity, weights and dimensions of the different types of baggage are very strict, it is a frequent occurrence for ill-advised passengers to abandon baggage, bags and suitcases in the airport. These abandoned items constitute a danger when they are found by airport personnel and receive a great deal of attention, which can go as far as an evacuation of the terminal, thus becoming a disagreeable feature of your journey.
If you should wish to abandon an object, bag or item of baggage, we ask you to inform a member of the security department who is always present in the public hall next to the departure area, in order to hand over the object.
We also invite you to inform airport personnel if you find an abandoned object
Make sure your travel documents are valid and accurate. 
A valid national identity card or passport is mandatory. 

For further information, please consult the website of the Ministry of Foreign Affairs and indicate your destination. 
Some products can only be imported/exported in limited quantities (e.g. alcohol, tobacco or perfume). 
Please make sure to consult the SPF finance website for detailed information.