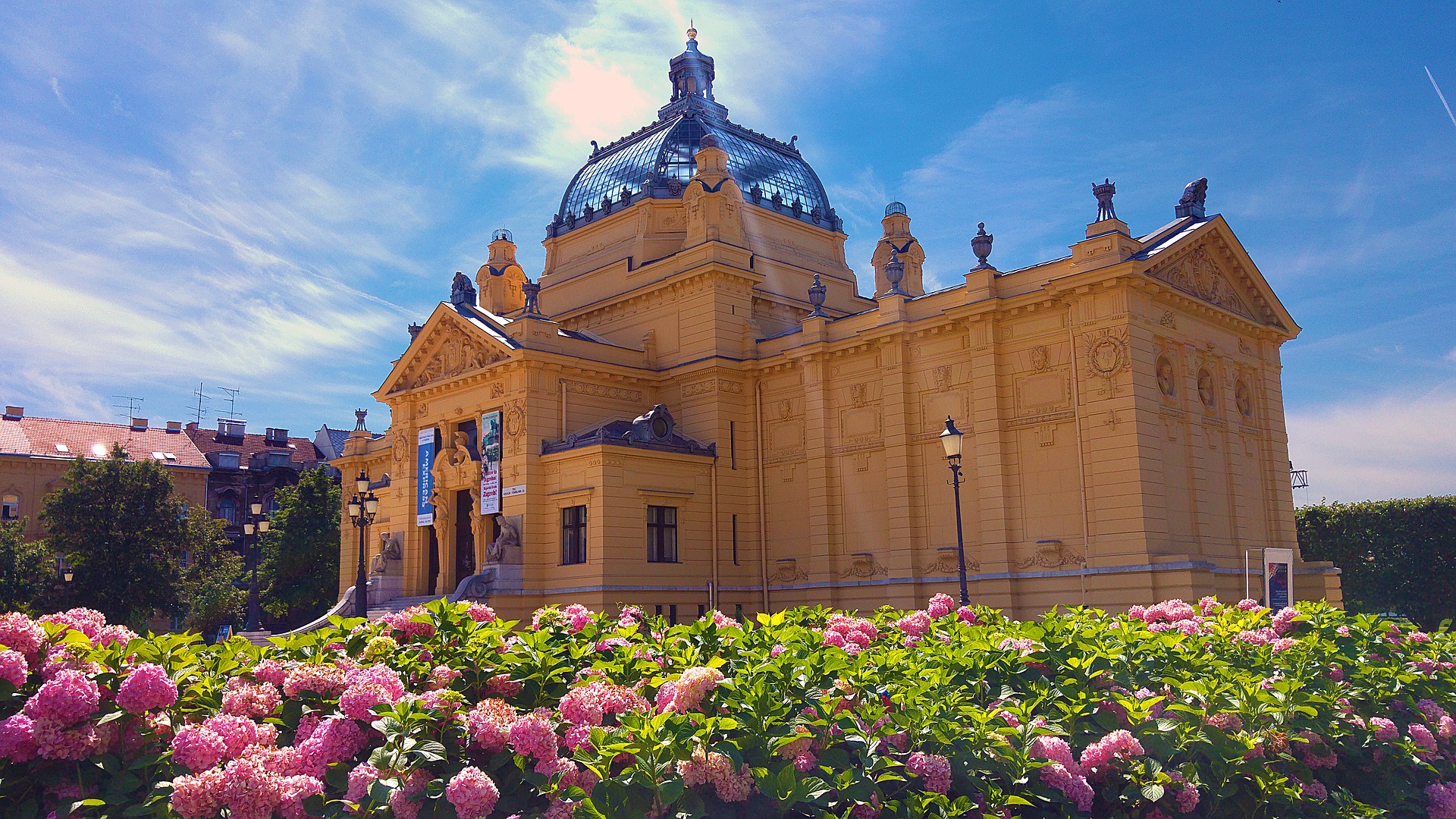 Corps
Welcome to Zagreb, the Croatian capital rich in history and culture!
Nestled in the Medvednica Hills, Zagreb is a picturesque city that offers a unique combination of traditional charm and modernity. Stroll through the cobbled streets of the old upper town (Gornji Grad) to admire baroque buildings, gothic churches and lively squares, or discover the city's many art galleries, museums and theatres.
In summer, you can relax in one of the many green parks, while in winter you can warm up with a delicious mulled wine at one of the many Christmas markets. Also, be sure to visit St. Stephen's Cathedral, one of the largest churches in Croatia, or explore the Museum of Croatian History to learn more about the country's fascinating history.
Book your ticket now and get ready for an unforgettable experience in Zagreb!