A Covid-19 testing centre opened at Charleroi airport this Sunday.

Following on from the decisions made by the Belgian consultation committee (Codeco) on 30 December, reinforcing testing facilities for anyone travelling back from red zone, the decision has been made to open a new Covid-19 testing centre within the airport terminal at Charleroi (BSCA).
After being granted an Inami number by the federal authorities, this new testing centre will be open and operational from 6am on Sunday 3 January.
Five testing lines will be made available to passengers returning from red zones who would like to get tested there and then.
Teams from the Red Cross and the airport will be managing this new system, which will be able to carry out up to 750 tests per day, and which will be open from :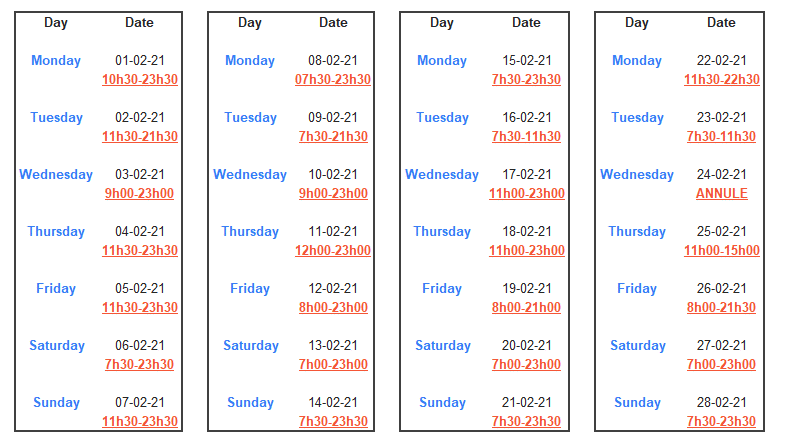 More information available (in French): https://covid.aviq.be/fr/testing-particuliers#je-cherche-un-centre-de-test